Asus AX3000 Dual Band PCI-E WiFi 6 (802.11ax) Adapter with 2 external antennas. Bluetooth 5.0
Next-Gen WiFi Standard – WiFi 6 (802.11ax) standard for better efficiency and throughput.
Ultrafast WiFi Speed – 3000 Mbps WiFi speed to handle even the busiest network with ease.
WiFi 6 Technology – With OFDMA and MU-MIMO, WiFi 6 enables more efficient, stable, and faster transmission even when multiple devices are transmitting data at the same time.
Bluetooth 5.0 for Faster, Further Coverage – Transfer data up to twice as fast as before, and with 4X the range.
Reducing Dead Zones with External Antenna – Freestanding transceiver and connecting cable allows easy positioning for the best reception.
2.7X Faster Wi-Fi, Even in Crowded Networks
With Wi-Fi 6 (802.11ax) technology and wide 160 MHz bandwidth, ASUS PCE-AX58BT delivers wireless speeds that are up to 2.7X faster than Wi-Fi 5 (802.11ac) devices. A revolutionary combination of OFDMA and MU-MIMO technologies ensures the most efficient Wi-Fi connection for your PC.
PCE-AX58BT only supports PCI-Express x1 standard, please install the adapter in PCI-e x1 slot.
Still Fast, Even In
Crowded Network
PCE-AX58BT instantly upgrades your PC with OFDMA and MU-MIMO functionality, enabling it to achieve top WiFi speeds, even when many other devices are connected to WiFi simultaneously. Instead of taking turns transferring data to the router, MU-MIMO lets multiple devices transfer data at the same time without waiting. With PCE-AX58BT, your PC can be grouped with other MU-MIMO devices on the network, letting you enjoy full WiFi speed for each device in the group.
*Disclaimer: MU-MIMO supported router and client required
Instant Bluetooth Upgrade –
2X Faster and 4X Wider
Slot ASUS PCE-AX58BT into your PC for an instant upgrade to the latest Bluetooth 5.0 technology and enjoy up to 2X-faster transmit speeds and 4X-greater range. Enabling Bluetooth on your PC lets you enjoy the convenience and freedom of wireless connectivity with a wide range of devices, including speakers, headphones and game controllers.
Better WiFi with Optimal
Antenna Placement
ASUS PCE-AX58BT comes with an external transceiver that allows you to position the antennas outside of your PC chassis and adjust their angle for less interference and optimal signal reception.
The Latest WPA3
Network Security
ASUS PCE-AX58BT comes with the latest WPA3 Wi-Fi security standard, providing your PC with an extra layer of protection against external attacks to give you added peace of mind.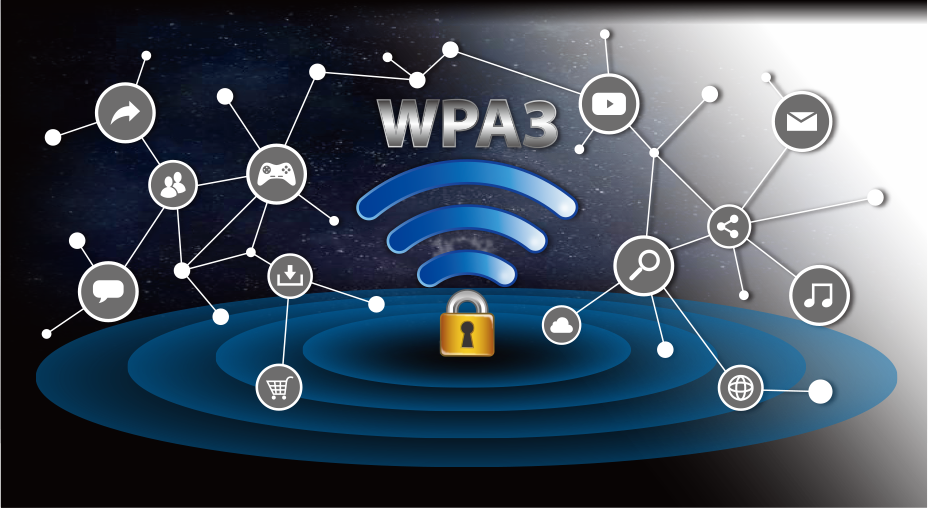 Network Standard
Bluetooth® 5.0
WiFi 6 (802.11ax)
Product Segment
AX 3000 (2402Mbps+574Mbps)
Data Rate
802.11a : up to 54 Mbps
802.11b : up to 11 Mbps
802.11g : up to 54 Mbps
802.11n : up to 300 Mbps
802.11ac : up to 1733 Mbps
WiFi 6 (802.11ax) (2.4GHz) : up to 574 Mbps
802.11ax (5GHz) : up to 2402 Mbps
Operating Frequency
2.4 GHz / 5 GHz
OS Support
OS Support : Windows® 10 64-bit
Linux